Teens feel pressure from many different directions. What should they do when it's overwhelming?
Hypnosis for Teens
Your teens are under more pressure than you think, and it comes from all directions:
Peers
School
Sports and other after-school activities
SAT and ACT
College applications
Their personal worries and fears
Parents – yes, you!
And on top of all that, they want to have fun! 
Hypnosis will help them:
Block out distractions and be comfortable with test taking
Feel calm and in control when they are stressed out
Build confidence and trust in themselves
Learn techniques to help them manage their emotions and keep things in perspective
Get Access to These Resources!
Access hours of free hypnosis information, including the resources on the right of this page.
To unlock just enter your email below.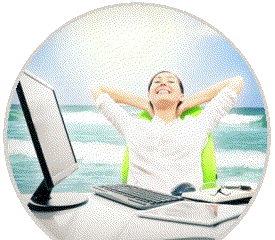 Learn and practice this deep breathing technique to help you stay calm, focused and in control!