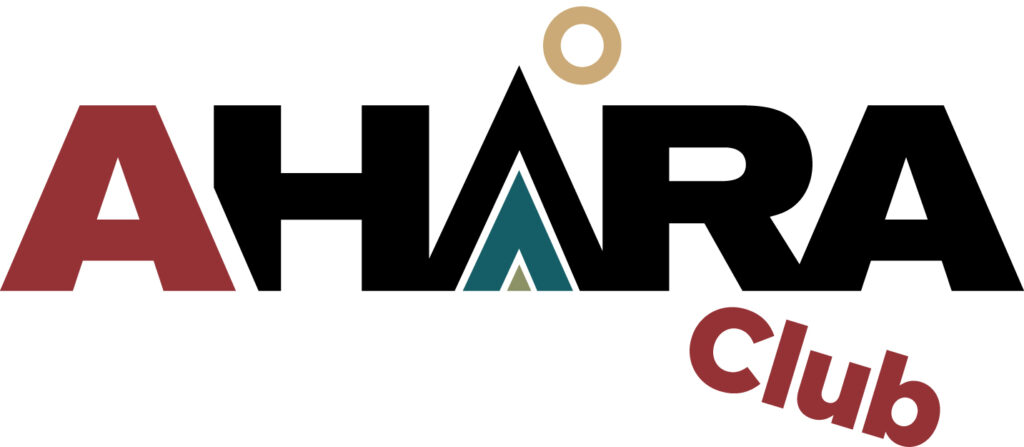 AHARA provides a quantum leap, enabling you to think from where you want to be,
rather than from where you are,
into the reality of what is possible.
Ahara is now offered in a Club format!
AHARA Club incorporates the same tenets as AHARA,  simply in a convenient combination or individual and group delivery methods. It makes it more affordable and spreads the AHARA tenets out over a longer period of time. For more information on AHARA and what it is about, click here.
AHARA Club
Spans 12 months
Meets twice each month for an hour group session
Offers a monthly individual hour session
Includes 10-12 hours of one-on-one time to "Clean out Your Closets"
A one-year, comprehensive, life-changing journal
A personal portal for access to bi-weekly audios and videos
Access to Conscious Napping®
The inaugural class starts October 4th. Save BIG money and receive 36-month financing with NO interest! 
Experiencing AHARA is now more affordable and accessible through AHARA Club.
Call today for your interview:
952-934-1315