Specials and Events
Check this page every week to see the latest at The FARE Hypnosis Center
Great Gift Giving!
Mind Spa Gift Certificates – buy here!
Friday Photo Wisdom Calendar – $25.00
52 week calendar with your favorite Friday Photos and quotes. Buy it here!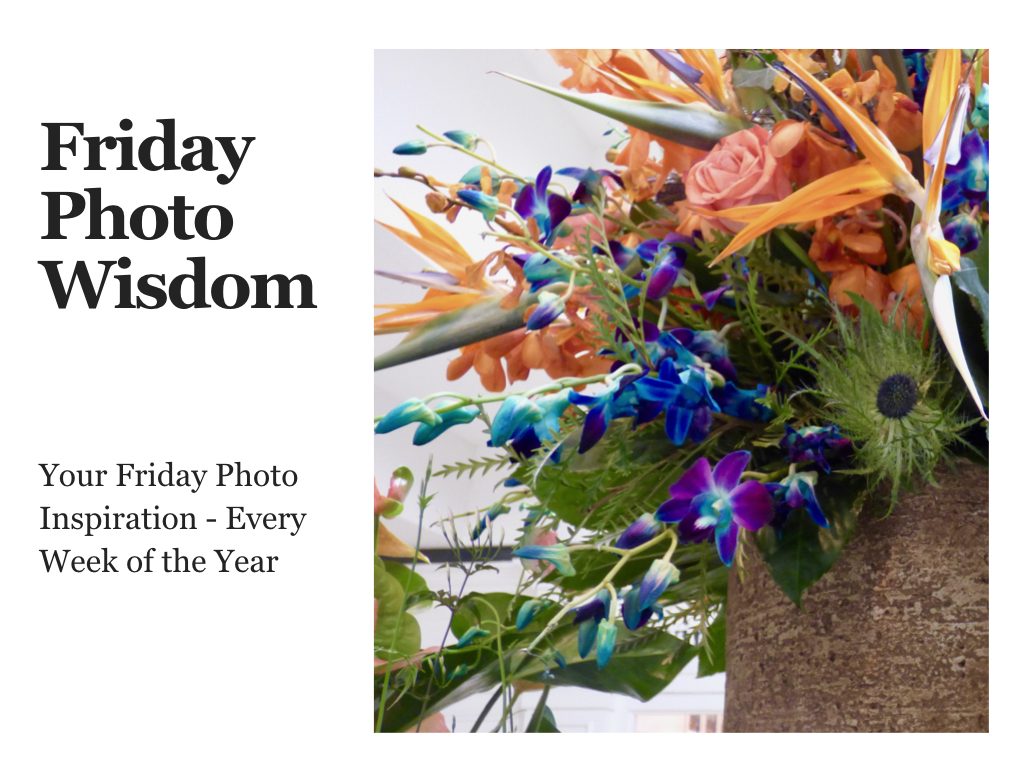 Meditation Mondays
Find your 'center' in person at The FARE Hypnosis Center or call in from where ever you are – a full hour of meditation and sharing time. Choose individual Mondays ($20 each) or buy the year package ($200) and save $40 (that's like getting 2 free months!) Seating is limited to 24, and call-ins are limited to 50, so order today! Pay and Reserve your space here.
If you need a gift card, email me at Roberta@FAREHypnosis.com Here are the dates, 6-7pm CST:
Jan 7, Feb 4, Mar 11, Apr 1,
May 6, June 3, July 8, Aug 5,
Sept 16, Oct 7, Nov 4, Dec 2