FARE Hypnosis Training is state of the art:
 – Online, live classes  
 – Self-study modules suitable for all learning styles
 – Your personal portal for all of the classes you will take, with everything you need to refresh your learning, all at your convenience
Go to FAREHypnosisTraining.com
                 Or call
          952-934-1315
Whether you are looking for a new career or are a hypnotist seeking advanced training, we've got something for you!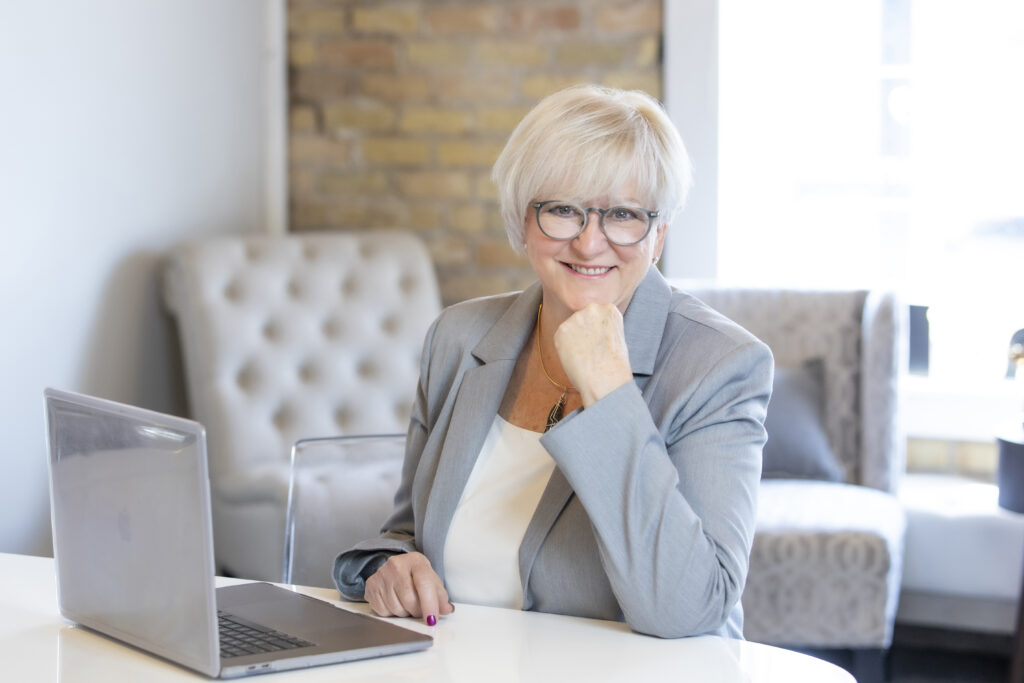 NGH  and ICBCH Certified FARE 1.0
This rigorous, basic course certifies you as a hypnotist. It emphasizes utilizing Ericksonian, direct suggestion, and NLP techniques with plenty of practice time. 
Advanced Courses 
These courses are for certified hypnotists who want to be as well-rounded as possible in the profession. Having multiple tools in your toolkit allows you to offer a truly client-centered practice.

Pain Management
Emotion Resolution Work™
Emotion Resolution Work™ 2.0
Past Life and Spirit Releasement
Existential Awareness™
Listen to Roberta's podcast with Jason Linett on Work Smart Hypnosis, talking about hypnosis, training, her career, and Emotion Resolution Work™
About Roberta Fernandez, BCH, CI, CHI
Roberta is a Board Certified Hypnotist and Certified Instructor through the National Guild of Hypnotists (NGH), and a Certified Hypnosis Instructor through the International Certification Board of Coaches and Hypnotists (ICBCH). She is also:
certified as an Advanced 5-PATH Hypnotist (also a former CPHI) by the Banyan Hypnosis Center
an NLP Master Practitioner certification from the Minnesota Institute of Advanced Communication Skills and through the ICBCH
earned the National Guild of Hypnotists Complementary Medical Certification
certified in Pain Management from the American School of Clinical Hypnosis, International
certified as a Hypnotic Gastric Band Surgery Specialist, by Anthony F. DeMarco, Ph.D
certified as a Golf Specialist by Laura Boynton King, under the auspices of the NGH
trained by the Weiss Institute in Past Life Regression
trained by Healthy Visions and Mottin and Johnson in Pain Management and Advanced Pain Management
Trained by Beryl Comar as an Emotional Intelligence Development Specialist
Certified as a Professional Life Coach through the ICBCH
Author of  two books: Breaking Free from Pain and Opioids: Discovering the Hypnosis Option and Your Compass for a Balanced Life
Author of a novel called A Knock on the Door
Like many others, Roberta didn't grow up to be a hypnotist – hypnotism found her.  She is her own 'walking' testimonial to the power of the mind, having used hypnosis to successfully manage severe knee pain. After a bilateral knee replacement (both knees simultaneously), she used hypnosis instead of pain medication to manage her post-op and rehabilitation pain.
In addition to over 1,500 hours of hypnosis and NLP training and working with clients since 2013, she has founded, managed, and sold businesses in education, training, sustainability, and finance, working across public and private sectors. Past clients include Kemps, Pentair, Sam's Club, Starwood VO, JP Morgan Chase, the MPCA and DNR, and many other governmental and educational institutions.