About Your Hypnosis Appointments
Here's everything you need to know about hypnosis appointments at The FARE Hypnosis Center:
It's easy to schedule appointments online
Schedule Appointment
or call our office for assistance at 952-934-1315
The following types of appointments are available: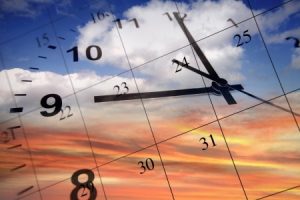 Initial Consultation – click here for the details of what happens at this "get to know you" meeting

45 minutes – choose this if you are filling out paperwork and watching the required education video at home
90 minutes – choose this if you want to do your paperwork and watch the video at the office

60 or 120 minute visit – at your initial consultation your hypnotist will tell you which option and how many visits you should schedule
R&R: Rest and Relaxation – 30 minute relaxation or motivational session for existing clients only
Our Appointment Policy:
We require a 2 business day cancellation notice. You will be billed if you do not show up, or cancel or reschedule your appointment within the required two working days (Monday Friday) notice. For example, if the appointment is on Monday, in order not to be charged for the appointment, our office must be notified of the change no later than Thursday during office hours. Clients making cancellations within the 2 working day period, missing appointments or rescheduling on the same day as the appointment will be charged for the time scheduled for that day, because we will be unable to utilize that time to schedule another client upon such short notice. Please note that we make very few exceptions to this policy.
We ask that you arrive 10 minutes before your appointed time.
We accept checks, cash and all major credit cards. Payments made through FSA/HSA is sometimes allowed – check with your plan administrator.