Hypnosis for Relaxation
In a world that seems to get busier each day, hypnosis for relaxation may be the massage for your mind that you need!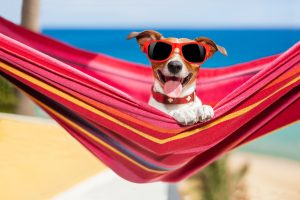 Deep relaxation is possible in deep that a state because it is biochemically similar to REM sleep. Using hypnosis you can choose how you wish to experience that relaxation – physically, emotionally and even spiritually.
Hypnosis turns off the stress chemicals in your body and allows you to feel calm and in control.
Find out why clients emerge and say they feel like they've just had a great night's sleep. Call today to schedule your appointment today!
Call Today 952-934-1315